Ideal for a walk-in customer looking for a smaller size or piece of off-cut sheet.
Due to popular demand, Aluminium Trading is now stocking smaller sized premium sheets in mill finished aluminium and 1.5mm aluminium treadplate. Other finishes and metals including brushed, anodised and rigidised aluminium sheets, and stainless steel are not currently available but may be available in the future.* These sheets will replace our current mill finish off-cut offerings and are available in pre-cut sizes to save you time and money. Sizes available are as follows:
1250 x 1250 (mm)
1250 x 625 (mm)
 625 x 625 (mm)
All sheets will be coated with PVC to prevent scratches during storage and transport.
*Due to the various thicknesses available and the unpredictable demand for off-cut sheets, our stock is first come first served and we hold no guarantee on the availability of any particular size or thickness.
While-You-Wait Cutting & Bending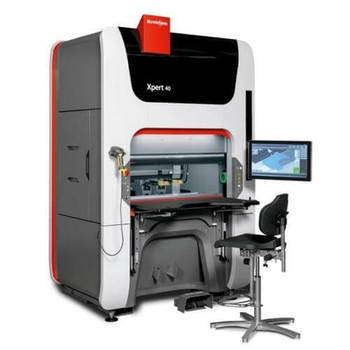 Our while-you-wait cutting and bending service is back!
We will be assisting customers who require low quantity cutting and bending jobs while they wait in our famous Espresso Lab Coffee Shop.
Please note this service is only available for small jobs that have a maximum production time of 15 minutes. Any jobs with a longer production time will need to be dropped off and scheduled with the correct sales team. Counter sales staff will not be able to assist with these inquiries, please contact our sales team via telephone or email for more information. Kindly call (011)457-7200 or email [email protected]