Everything Aluminium, Always Innovation
First produced close to two hundred years ago Aluminium is still one of the most innovative metals in use today.
And even though Aluminium Trading has collectively spent over one hundred years getting to know this ancient material intimately, we know that there is still much that remains to be discovered, as well as many opportunities for innovation that we would like to explore with you. After all, the one thing we've learnt about Aluminium is that if there's an idea, there's more than likely a way.
We would like to invite you on a journey of service excellence where we can share what we've learned in the past while going forward into the future.
If It's Aluminium, We Can Help You...
Where others have turned customers away, we have embraced 'the impossible' and thrived in providing a solution.
Where others have failed, we have prevailed.
This is why Aluminium Trading is the 'go-to' supplier for all things aluminium.
Our products are used in over 300 industries in both South Africa and abroad
Latest News & Articles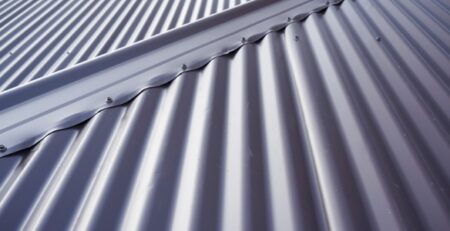 Galvanised steel is essentially a standard steel sheet with an added zinc coating designed to prevent rusting. Although it...
read more
Laser and plasma cutting are currently the two most popular metal cutting methods in the industrial sector. These cutting...
read more
What Our Client's Have To Say
Great service, communication was on point. Dealt with Dylan in profiling.
Ridiculously fast turn around time.
Kick ass Services!!!!!You guys are brilliant!!!
Must say they really give great service with a solution for anything.
Thanks.
Best value, great service. 2 depots – one for plate and one for extrusions.
Great company, great products and great people would never go anywhere else.